Registration Procedures and Student Card
Please refer to the University Registration and Induction Programme Website
Curriculum Structure and Course Selection
Please refer to the University Registration and Induction Programme Website
To ensure that HKU is an environment for all students to learn and enjoy, everyone on campus should keep the Code of academic conduct.
Make sure you are aware of what plagiarism is, in order to avoid it.
At HKU, academic advising helps you understand the aims of university education, the culture and ethos of learning, the available educational options, and the paths that can be taken so that you can draw your own roadmaps to achieve your goals and monitor your own progress. Academic advising enables you to have greater satisfaction with your academic experience, better self-understanding and a sense of success in the achievement of personal and academic goals.
If you have any academic questions, one-on-one advising is available at Academic Advising and Scholarships Office (https://ugaa.hku.hk/aao/).
All first-year undergraduates will sign up for/be allocated a Faculty Academic Adviser. You are encouraged to meet with your Faculty Academic Adviser to seek advice on various academic issues throughout your studies. If sign-up is required, you are strongly advised to complete the exercise before the Course Selection period. To find out who your adviser is, check the "Student Centre" in the HKU Portal and reach out to them.  
Check out this Welcome Package for New Students, created especially for you!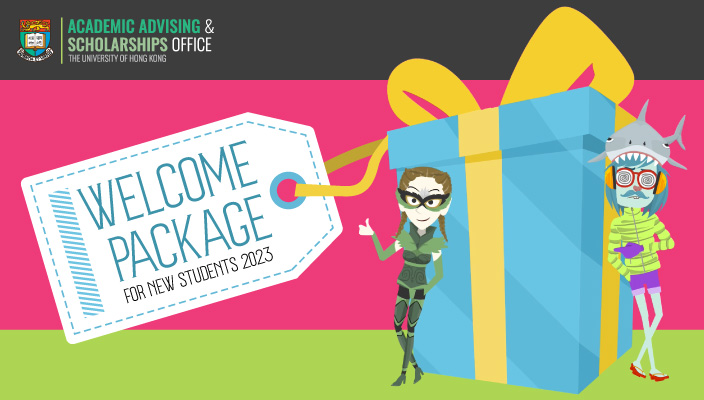 Language Requirement and Pre-requisites
You are advised to pay attention in completing the language and pre-requisite course(s) required by your Faculty in your first year of study.
Some Faculties require students to complete certain introductory course(s) in the first year to facilitate smooth progression to senior years and better understanding of the subject in question. At the programme level, majors and minors may also require students to complete certain pre-requisite(s) in the first year. The failing of which may affect your taking of senior courses and declaration of the relevant major or minor. Please check with your Faculty for the details of the courses. 
CAES1000 Core University English (CUE)

You must enroll in the course CAES1000 in either the first or second semester of your first year of study if you have attained Level 3 or Level 4 in English Language in the Hong Kong Diploma of Secondary Education Examination (HKDSE) (or equivalent) in the same year in which you are admitted to the University*. 
CAES1000 course is optional for students who achieved Level 5 or above in English Language in HKDSE (or equivalent) in the same year in which students are admitted to the University. All students are welcome to sign up for a CAES1000 class. However, if you have not attained the abovementioned qualifications, you MUST sign up for a CAES1000 class during the course enrollment period (i.e. 17 – 24 August 2023).
All students CAN sign up for a CAES1000 class.
Each CAES1000 class has a quota of 20 and the Student Information System (SIS) approves students' enrollment requests by auto-balloting. Thus, there is no guarantee that you will be allowed to enrol in the class you have selected. Please check your course selection results periodically. If you fail to enrol in your selected group, please choose another timeslot until you can enrol in a class successfully. The SIS system will automatically assign a class in either the first or second semester at the end of the course enrolment period to those students who have attained Level 3 or Level 4 in HKDSE English Language, or equivalent AND have NOT yet signed up for a CUE class.
Students can add or drop a class of CAES1000 freely during the 2-week add/drop period (i.e. the add/drop period for courses of undergraduate programmes is between 31 August 2023 and 14 September 2023). The SIS system will assign a class to those required students without CAES1000 enrollment (i.e. students who achieved HKDSE English Language Level 3 and 4, or equivalent) after the add/drop period.
Please refer to the course website https://learning.hku.hk/caes1000 for the detailed enrolment guidelines and watch the course video https://youtu.be/QXizhlJgllc (also available in the course website) to hear past CUE students talking about how the course benefitted themselves.
*Faculties will input into the system the list of students for whom CUE is optional, and this information will be shown on the students' degree audit report starting from 16 August 2023. (Navigation path: HKU Portal > SIS Menu > Academic Records > My Degree Audit).
If you have attained Level 5 or above in English Language in HKDSE (or equivalent) but your degree audit report does not show that CUE is optional, please contact your Faculty.
UG5E1001 Introduction to the Constitution, the Basic Law and the National Security Law
This is a non-credit bearing course which is required by the University under Regulation UG5(e) of the Regulations for First Degree Curricula as part of the graduation requirements for all current Full-time and Part-time Undergraduates. New students can start to take this course after September 1, 2023.
This course aims to provide a basic introduction of the Constitution, the Basic Law and the National Security Law. You can access the link at CEDARS-General Education for the information on this course. Please click here to access the "UG5E1001 Student Guide" on instructions for access to the course. (Login to HKU Portal is required.)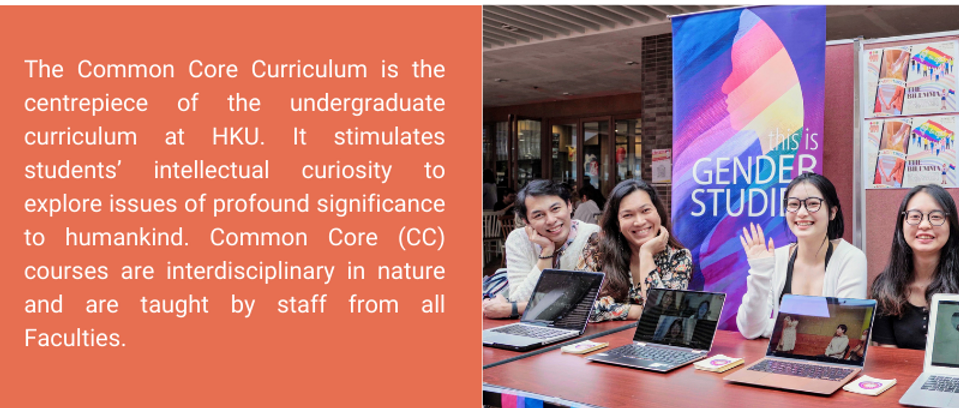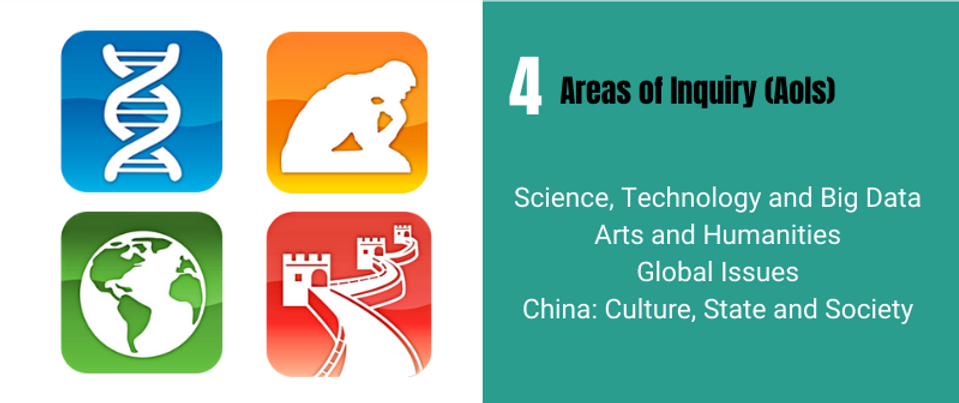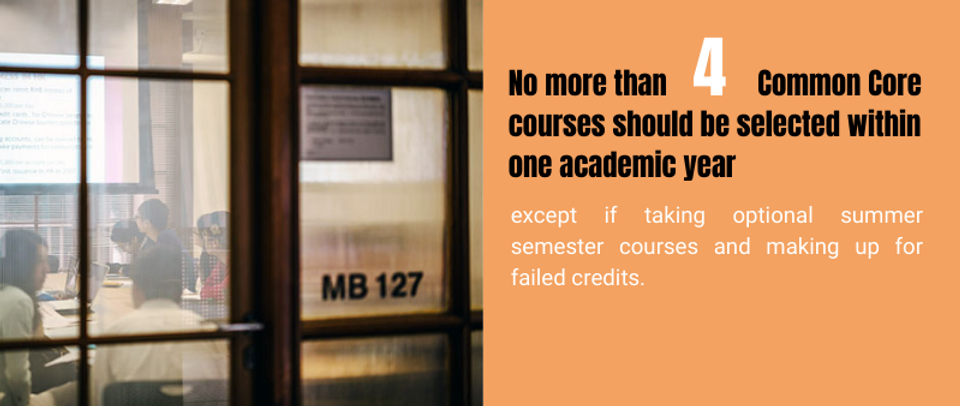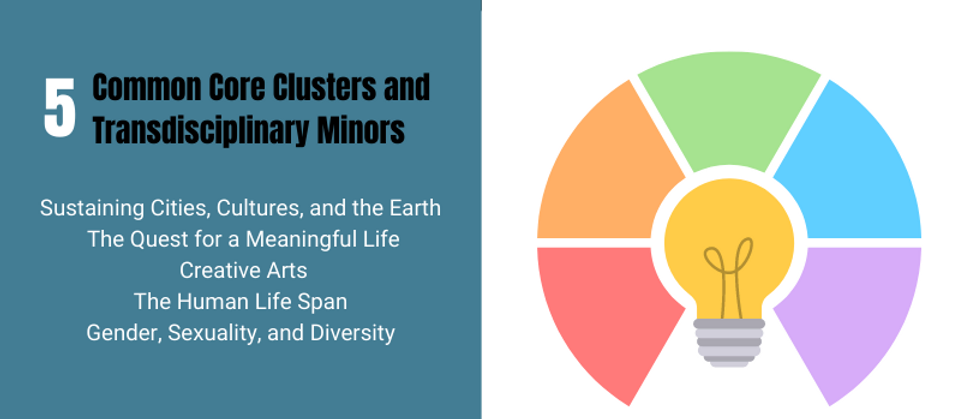 Undergraduate research projects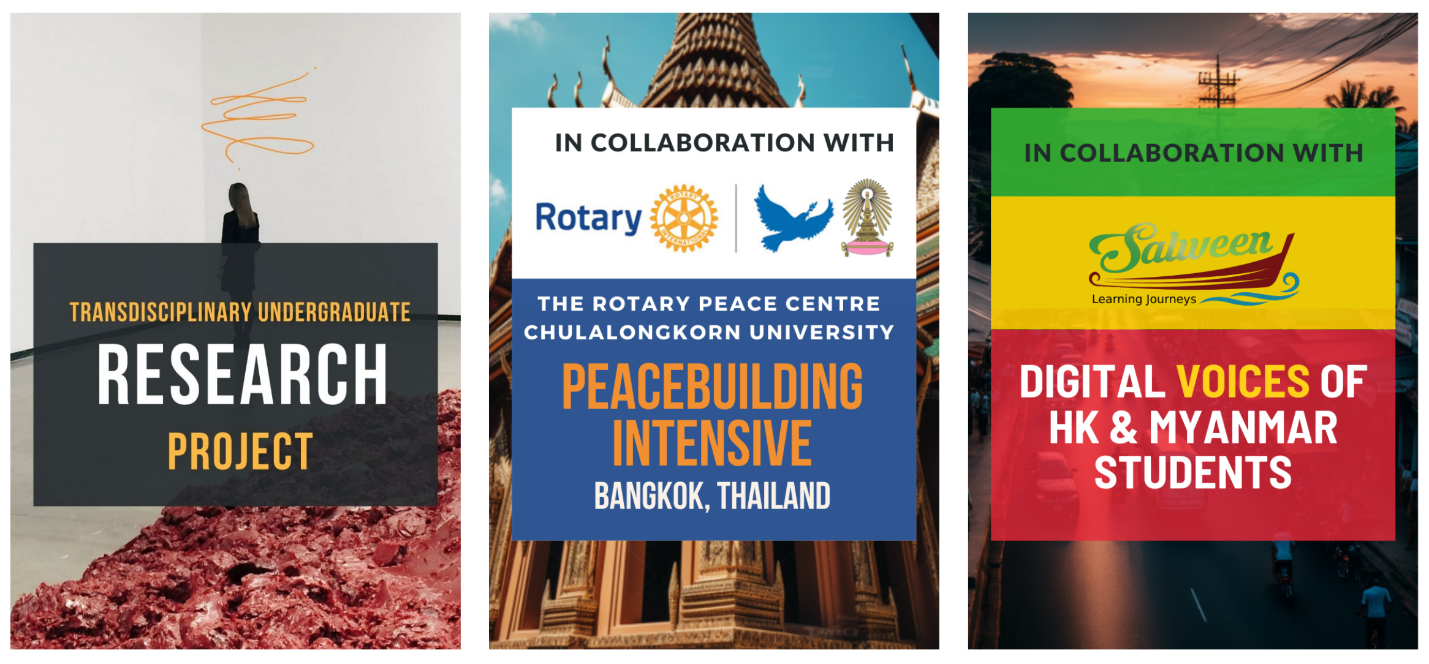 Celebrate your curiosity. Explore projects around themes of peacebuilding, changemaking, sustainability, gaming, storytelling, or propose your own topic.
Experiential Learning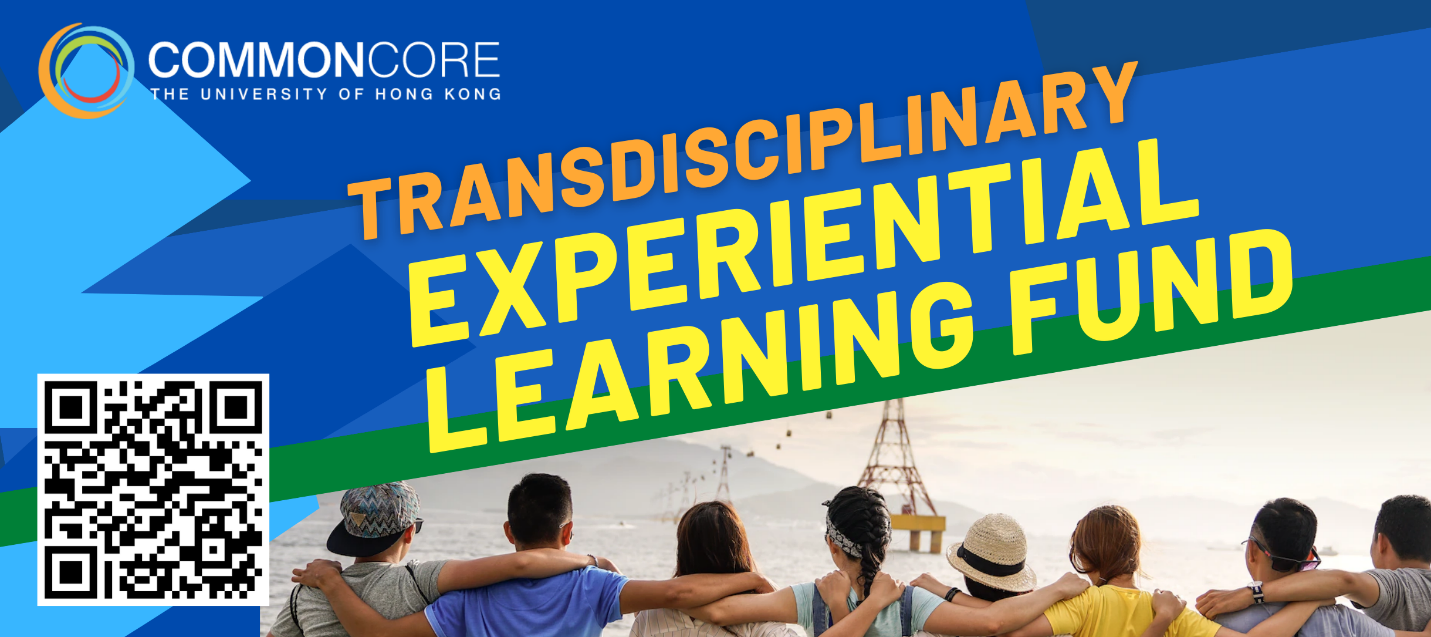 Do you have an idea for real-world social impact? Design and lead your own workshop, event, or project – we are here to support you. 
Our Learning Partners
Join one of the many student groups and organisations supported by the Common Core, including AIESEC, TEDx, Toastmasters International, UNICEF, the University Book Club, HKU Blockchain, Queers & Allies, and many more. Learn, network, and make friends!