HKU Treasure Hunt for Freshers 2023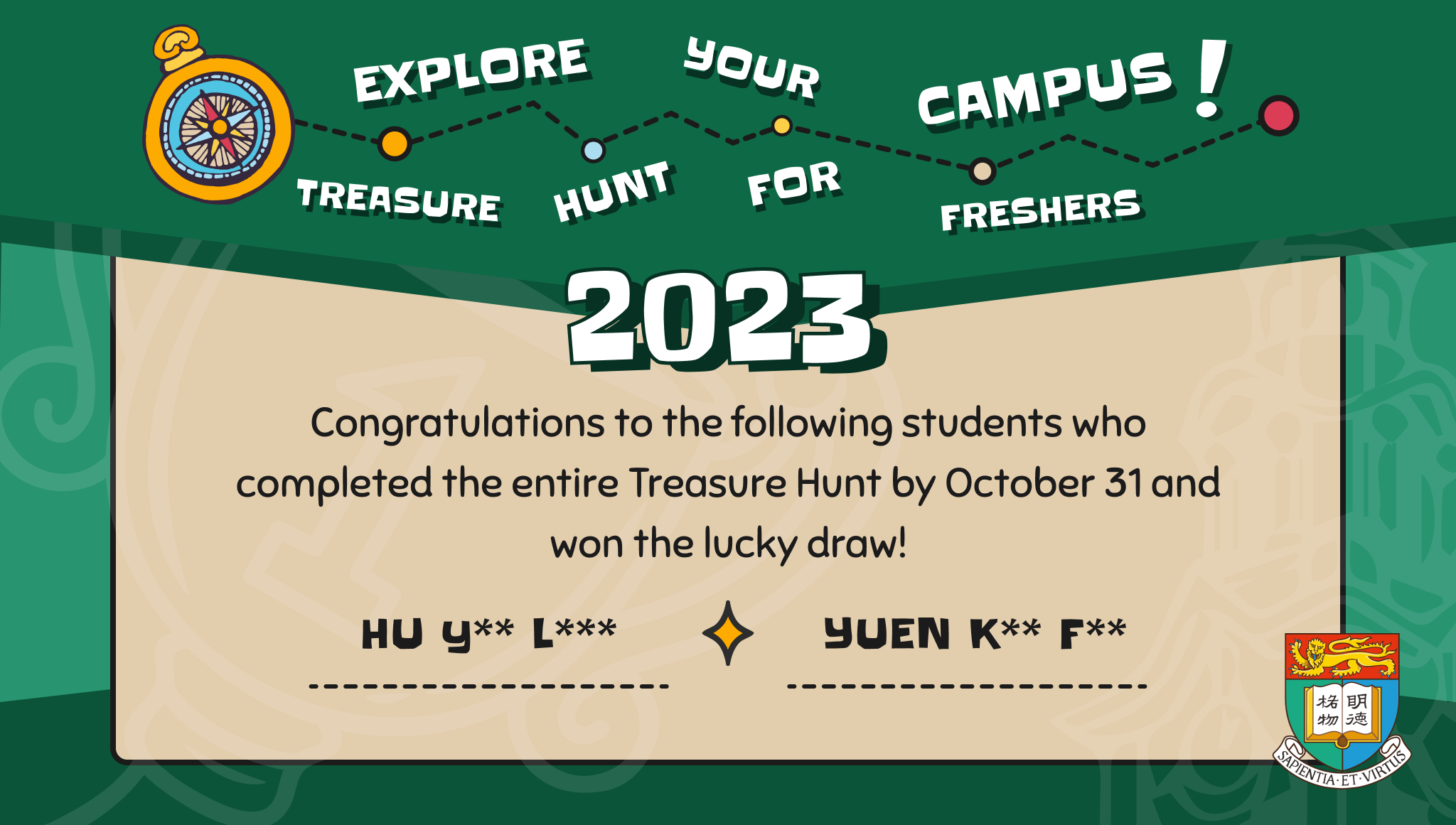 Congratulations to the students who successfully finished the treasure hunt! Keep an eye on your email for instructions on how to claim your voucher! 🎉

1. Please go to https://hku.to/hunt and login with your new HKU Portal ID
3. Those students who complete the Treasure Hunt by October 31, will be entered into a draw for a $100 voucher to spend at HKU Visitor Centre.
4. All personal information submitted to this APP will be deleted by November 30.
5. All first year students studying full time at HKU in academic year 2023-2024 are eligible.
6. Students can use this map for reference : http://www.maps.hku.hk/index.php?lang=en
CEDARS: Meng Wah Complex 3/F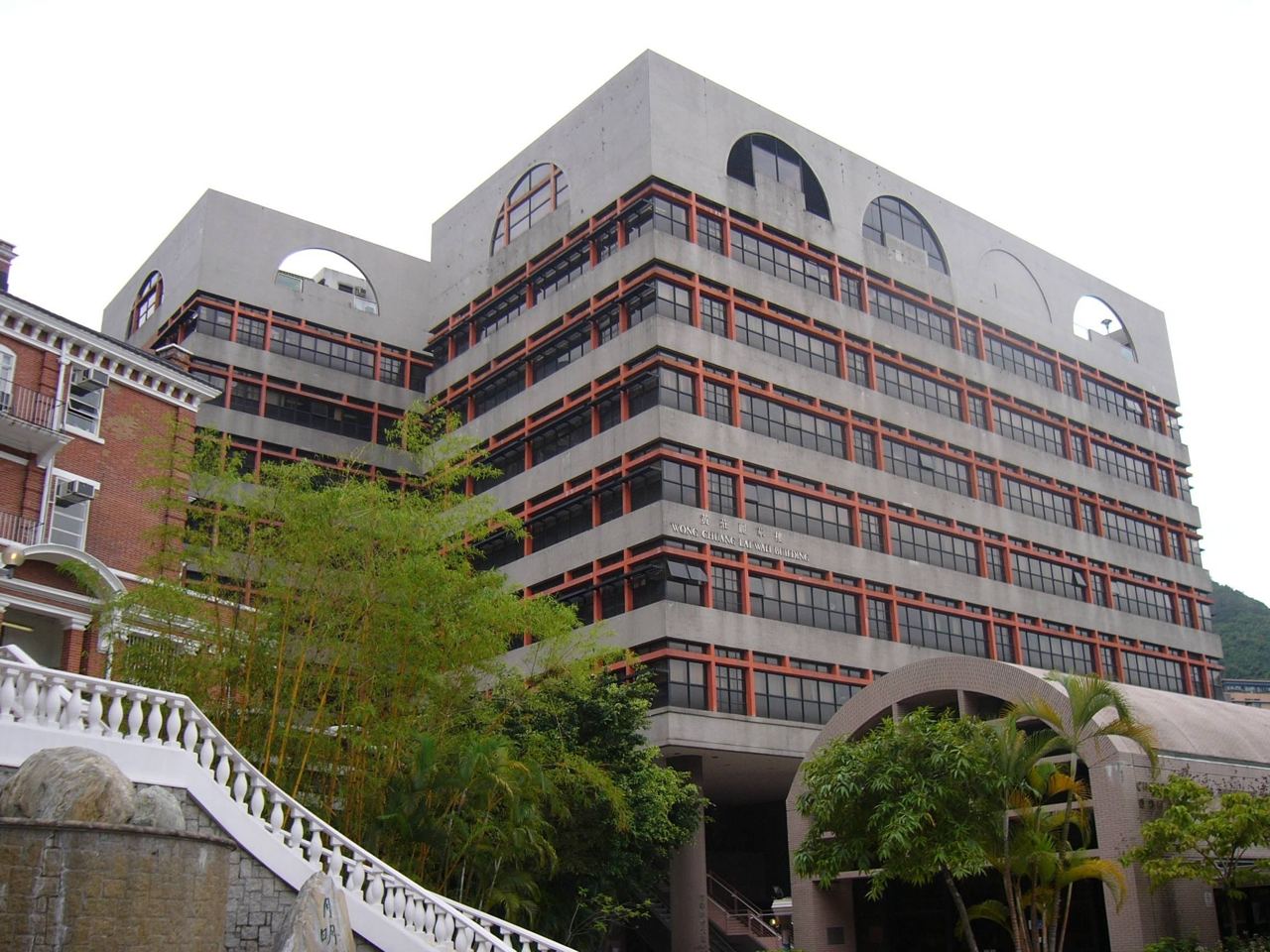 The Centre of Development and Resources for Students (CEDARS) supports student life and provides campus services for you! Visit to find out what resources are available to support you!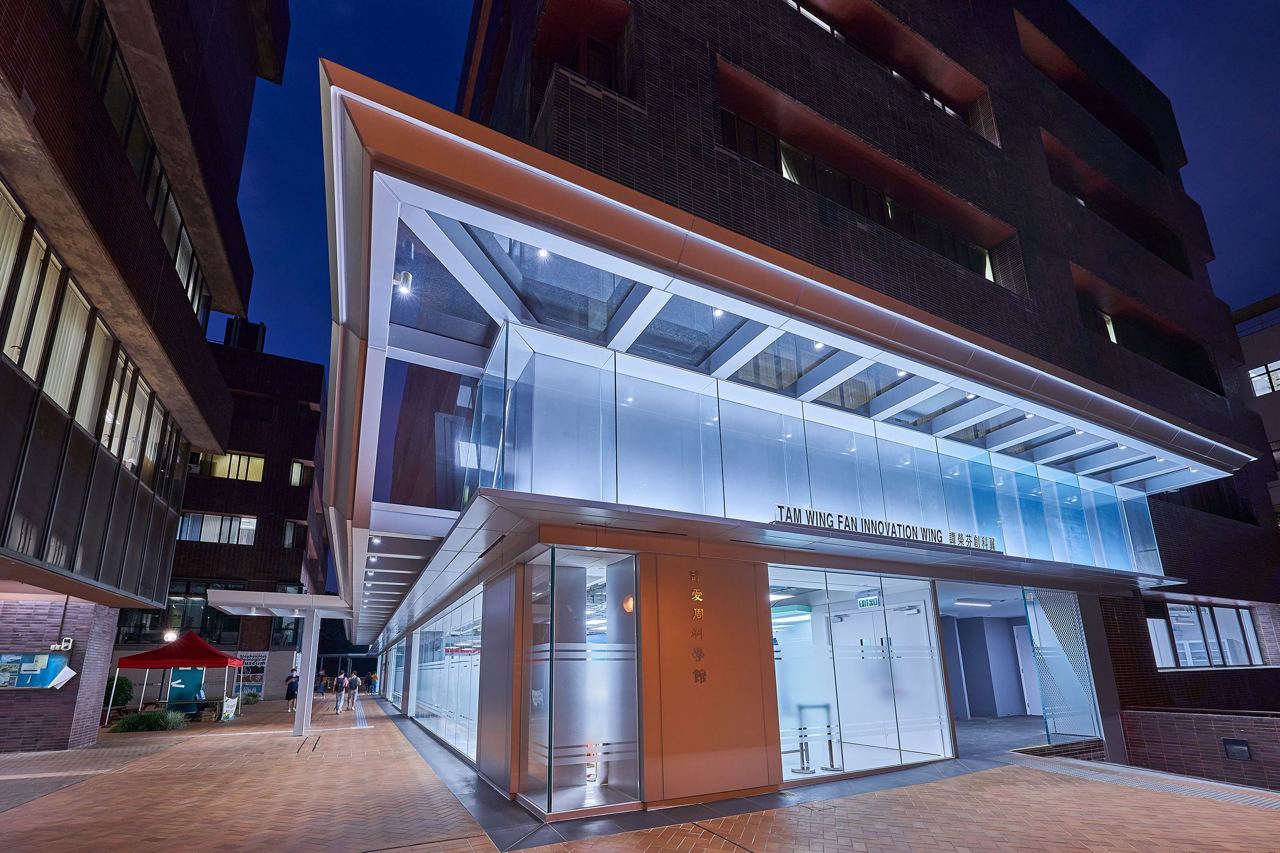 The Tam Wing Fan Innovation Wing, furnished in 2020, is  a state-of-the-art, open environment for hands-on innovative work among undergraduate students! Besides students from Engineering and Science, all students are welcome to join, learn and play! 
Prince Philip Dental Hospital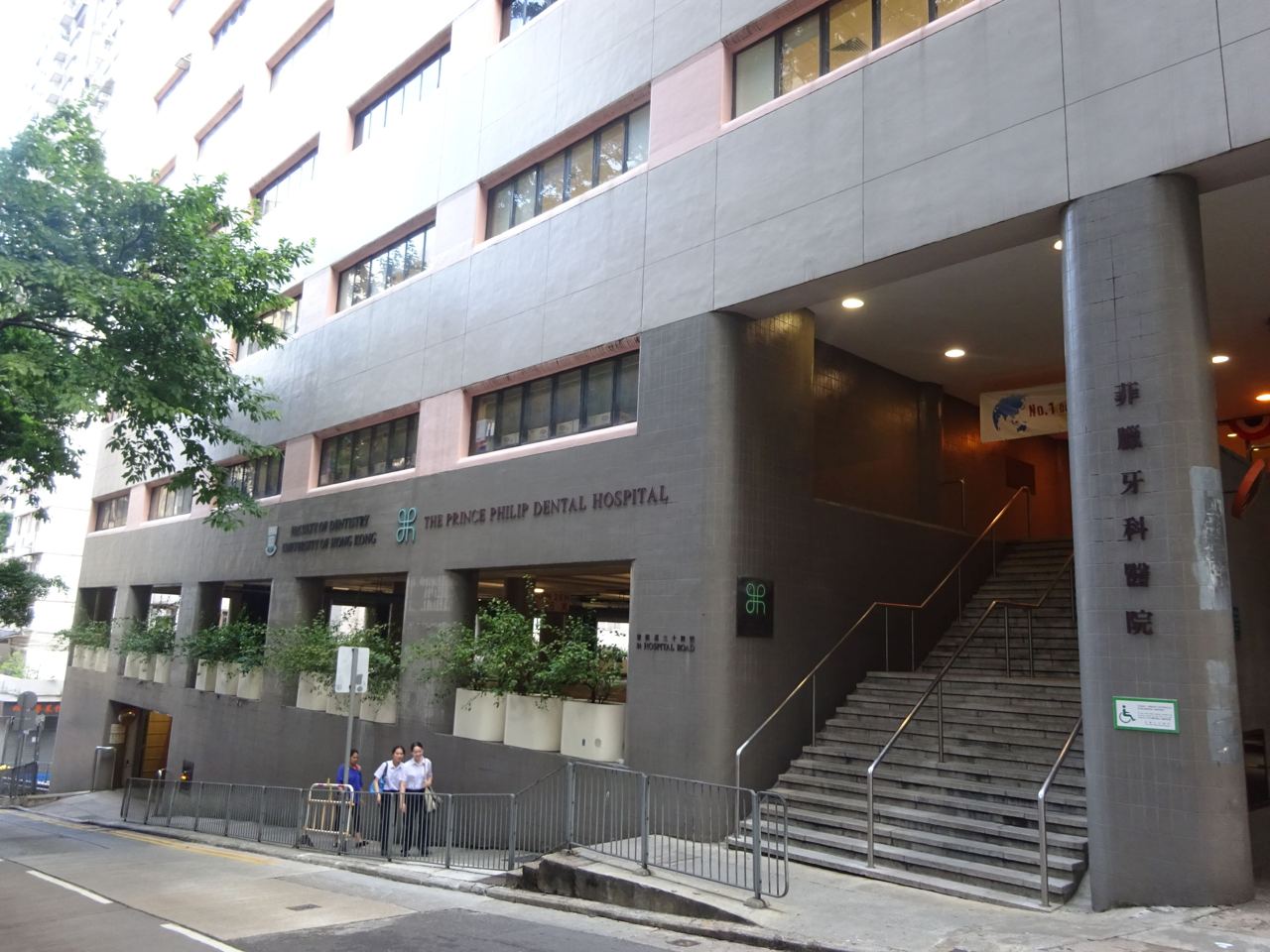 The Prince Philip Dental Hospital houses the Faculty of Dentistry, which is the only dental school in Hong Kong.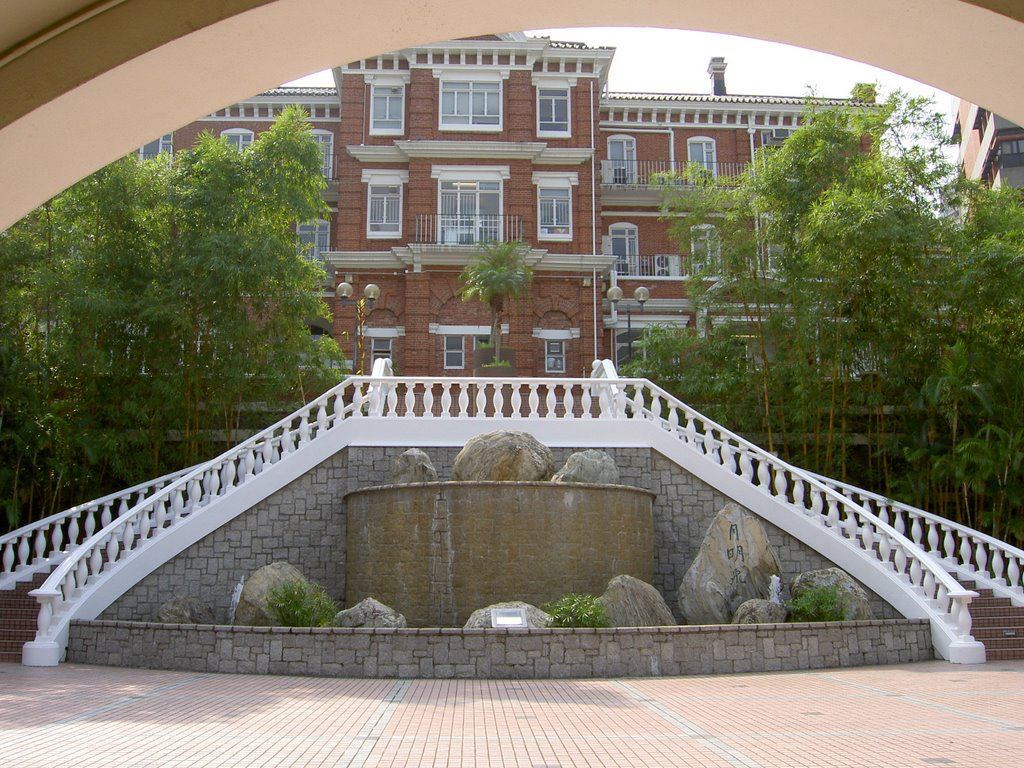 This fountain is an iconic place for photos, facing an open piazza surrounded by the CYM Science buildings, and Amenities Centre. A real gem is behind the fountain—May and Elliot Halls — built in 1914 and are some of the most historic buildings on campus.
Statue of Dr. Sun Yat Sen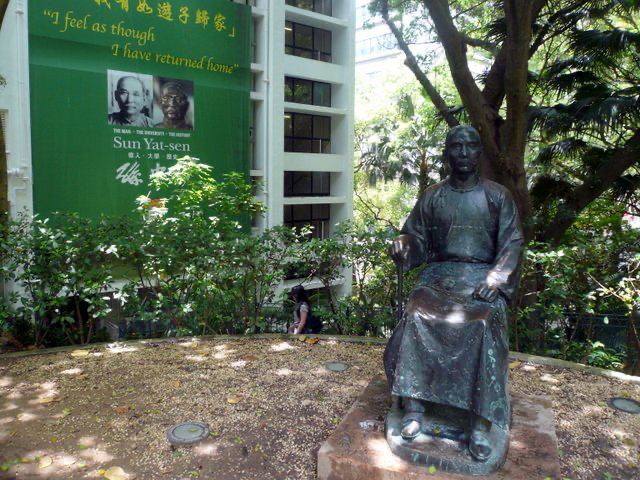 Studying at HKU is not complete without a selfie with Dr. Sun Yat Sen! This bronze statue has our most famous HKU alumnus sitting by the blooming Lily Pond — another beautiful spot on the HKU campus.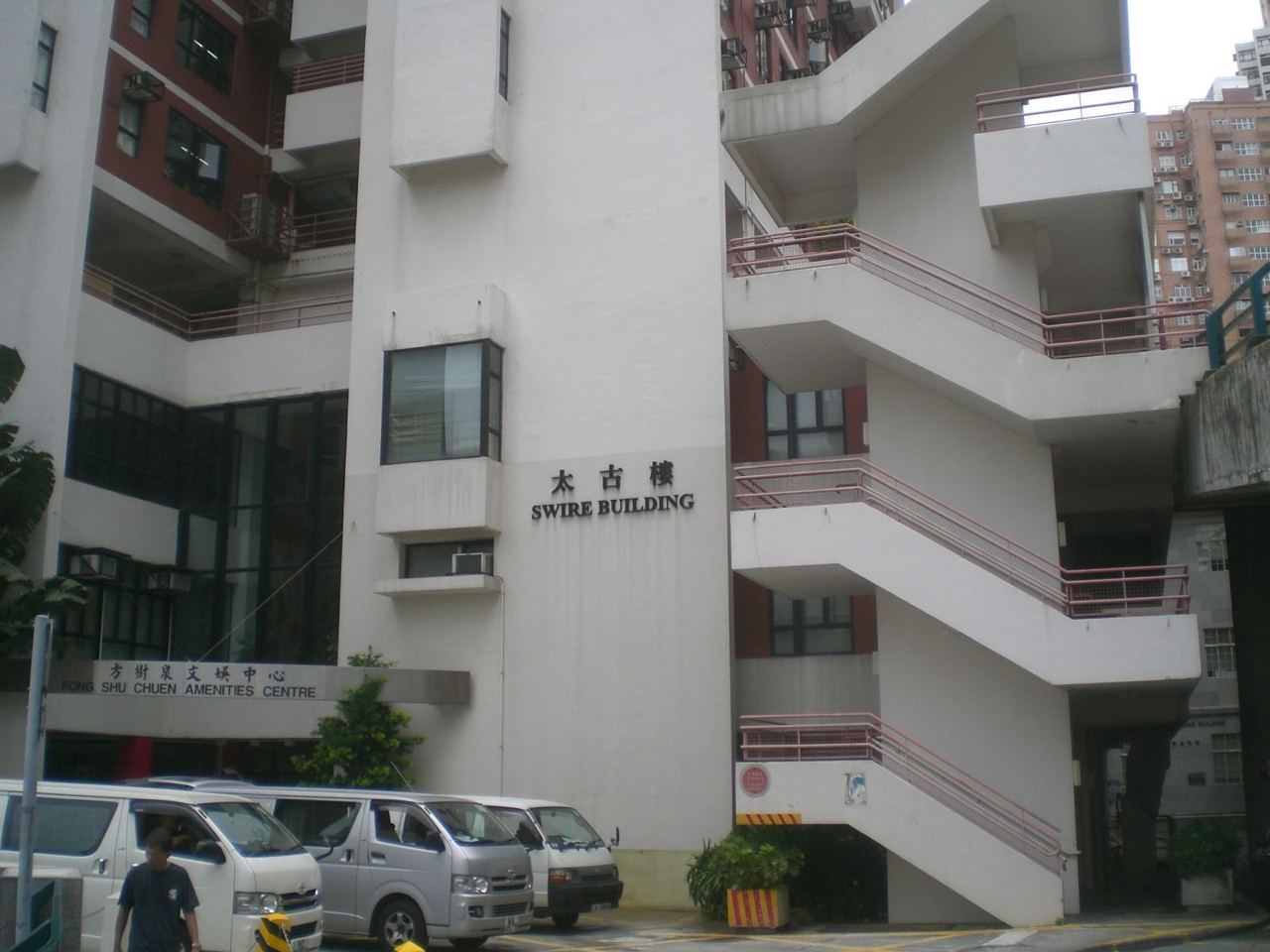 The Swire Hall, named for the Swire Company who funded the building project, is one of 13 residential halls at HKU. The hall tradition in HKU is strong, and living in residence helps students practice leadership, make friends and build their networks. Very close to the Swire Hall is the University Museum and Art Gallery.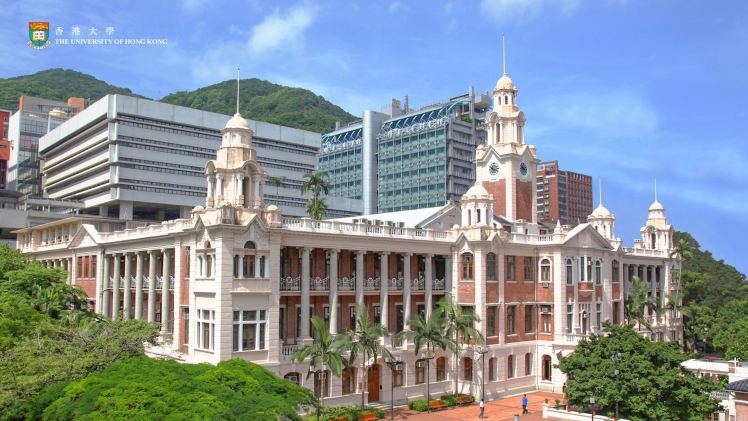 The Main Building is the oldest architecture on campus, the structure that is the icon of HKU. Completed in 1912, it is declared a monument by the Government. Built as four courtyards, today it houses Lok Yew Hall (where many events are held, including exams!), the Common Core Office, as well as the Counselling and Person Enrichment Section and General Education Team of CEDARS.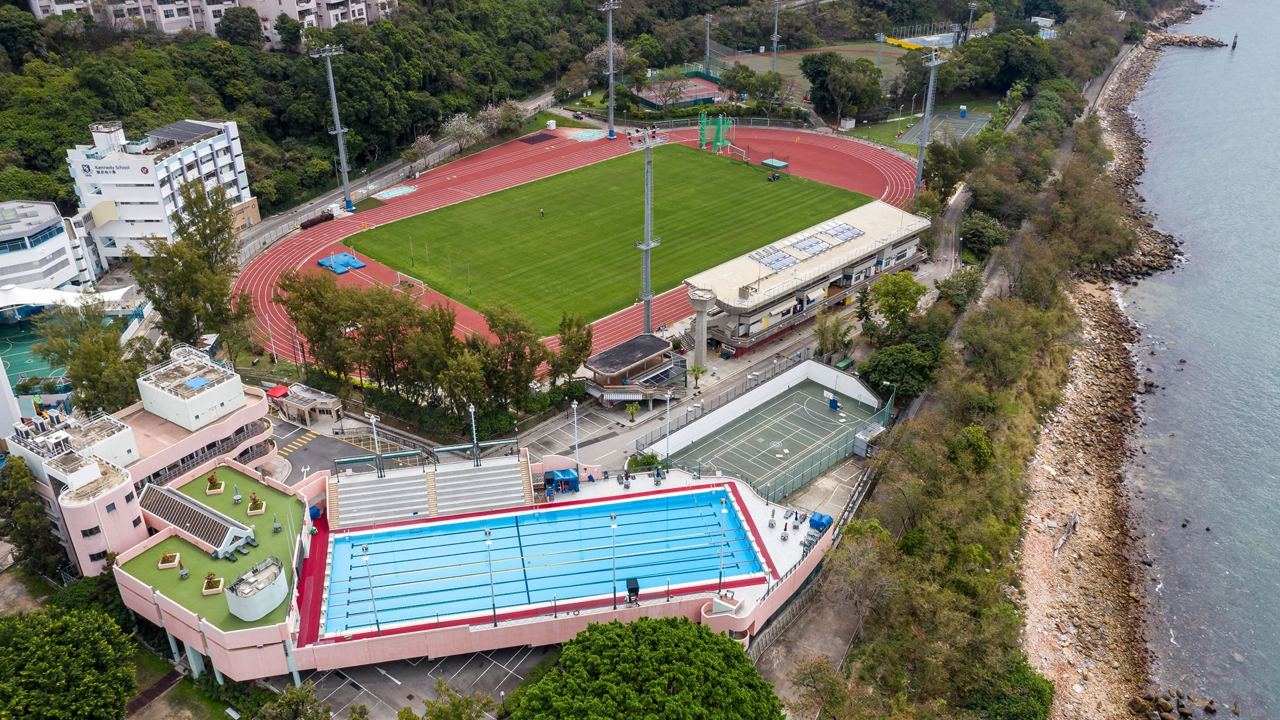 Located at Sha Wan Drive, this HUGE sports complex has pitches for soccer, softball and other sports, climbing wall, running track, tennis courts, fitness gym, stadium, an Olympic size outdoor swimming pool…. the list goes on! All students are welcome!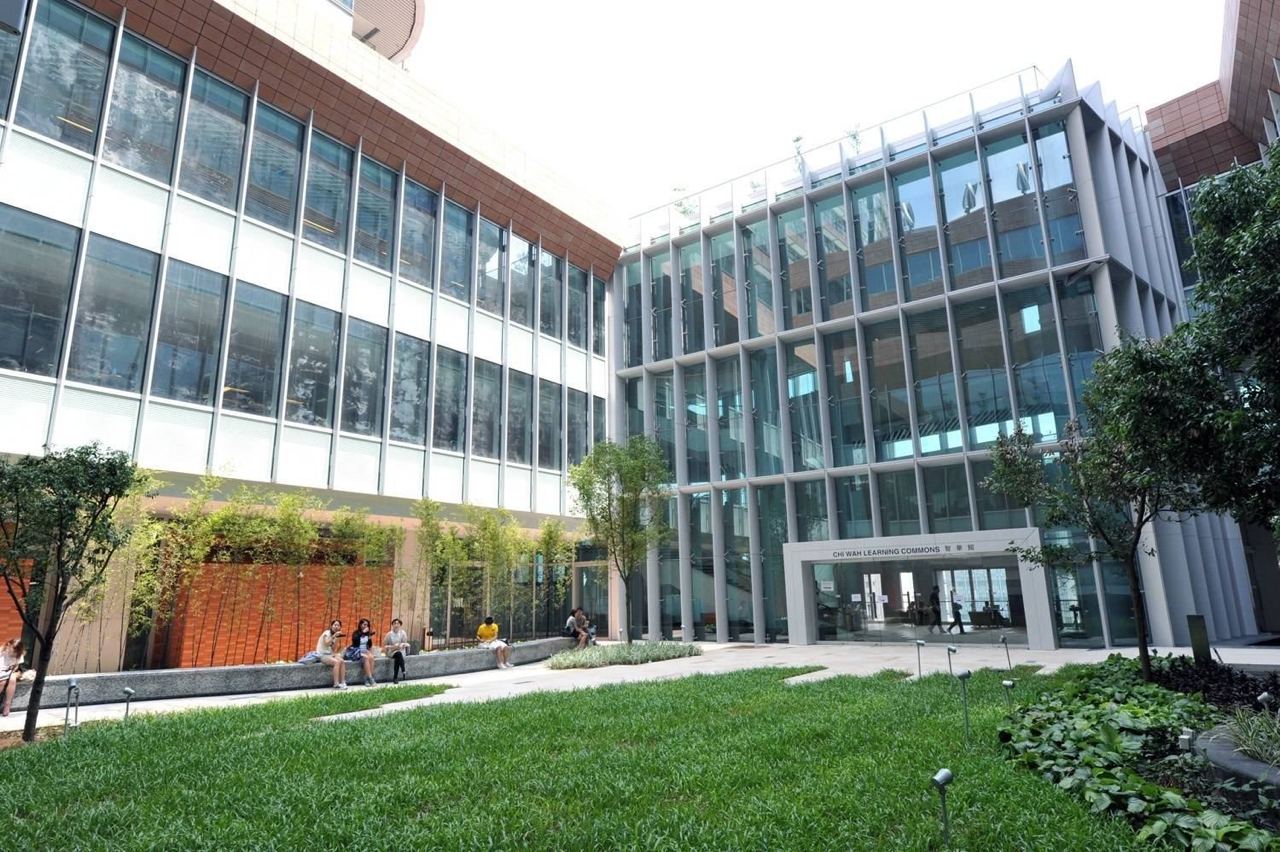 This is a new, technology-enriched study and collaboration space that spans three floors of the Centennial Campus. It also houses a Student Advisory Services Zone to advise students in study matters and writing.
William MW Mong Block, Li Ka Shing Faculty of Medicine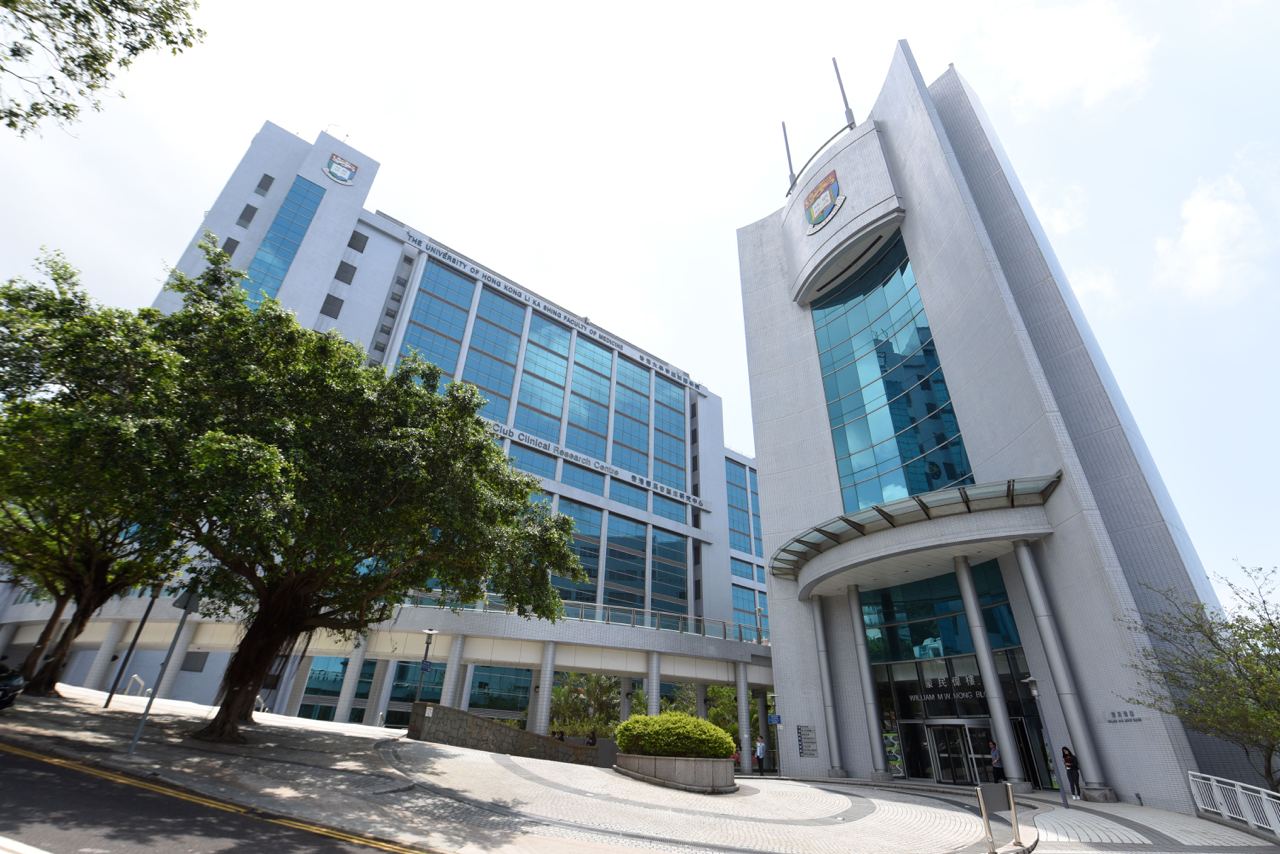 The Faculty of Medicine is one of the founding departments of HKU and is the top-ranked medical school in Hong Kong. Located nearby is the teaching hospital, Queen Mary Hospital. The William MW Mong Block is where a lot of the teaching in the Faculty occurs.